Diver's Realm Trips and Local Diving
Evening "FUN" Dives (June, July, and August)
Any interested diver or snorkeler can join us for Evening "FUN" Dives. There's currently no charge for these dives but gratuities are appreciated to cover the Dive Leader's fuel & time. See the calendar for dates. We usually dive Tuesdays in June, Wednesdays in July, and Thursdays in August. We leave the store at 5 PM sharp and try to dive a lake within an hour of the store most evenings. Waushara County is a popular destination. Reduced price gear rentals are available for the Evening "FUN" Dives.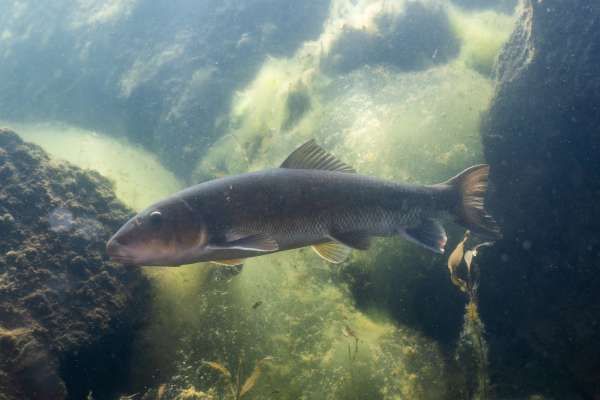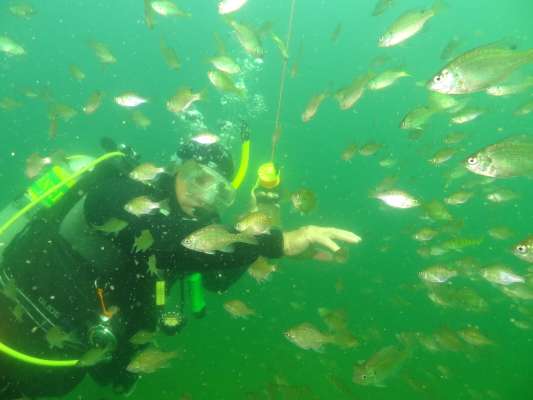 July 23 & 24, 2022 Munising Trip with Kiowa Run
Visit Munising with us in July. Weather permitting our trip includes a day long cruise out to the wreck of the Kiowa. We leave Munising about 1 PM and return close to 8 PM. Two dives are scheduled. Usually we dive the Steven Selvick and the Kiowa. Along the way we'll enjoy beautiful Pictured Rocks National Lakeshore. Be sure to bring a camera. See towering cliffs, waterfalls, beaches, and unique rock formations. Dives will be made right in Munising Bay on the second day of the trip. Between dives visit one of Munising's gift shops, hike to a waterfall, or enjoy a beach. This unique and beautiful area has a lot to offer and enjoy.
To view more images from Munising Click Here.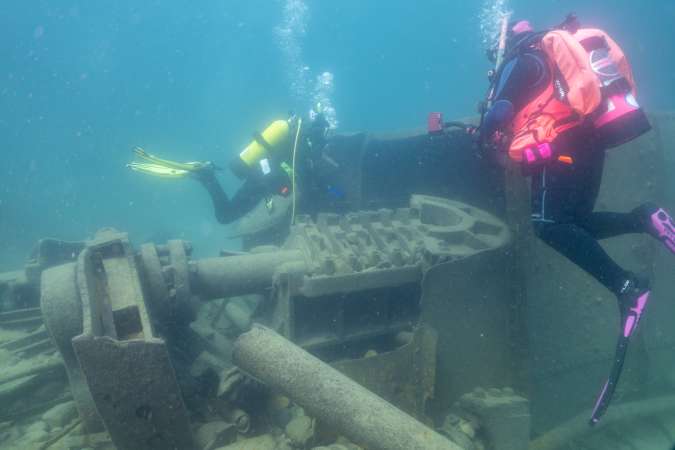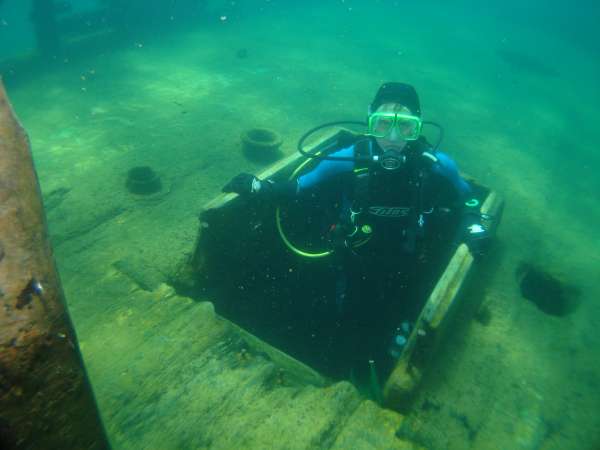 September 10 & 11, 2022 Munising Trip & PADI Wreck Diving Course
During our September trip to Munising we'll do the dives for the PADI Wreck Diving Course. Divers may come along to dive for FUN or they may participate in the Wreck Diver Course. Diver's participating in the Wreck Diving Course must be certified Advanced Open Water before participating in the course. A classroom/practical session will be held in Appleton before the dive weekend. This Wreck Diving Course will include the use of lines and reels to enter a shipwreck.
To view more images from Munising Click Here.